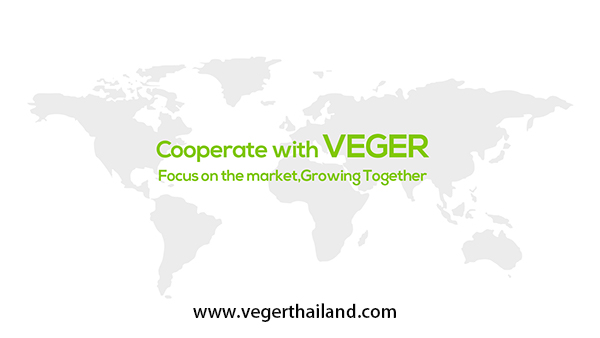 Made with the concept of young, passion, fashion and happiness, VEGER became a popular brand among young people. VEGER products give the impression of enjoying life and fashion, made in various categories such as Protection, Energy, Audio, Fashion Bags, Creative Products, etc.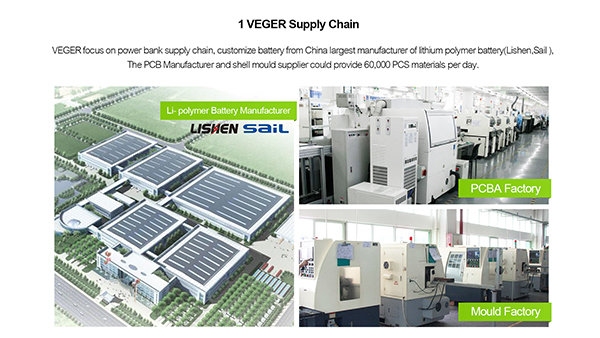 The design of VEGER products is made by combining practicality in use and creativity. Our designers with their ability and taste in fashion have encouraged us to create a wide range of creative and stylish products. Up to now, we have produced more than 700 series, and 2,000 types of products.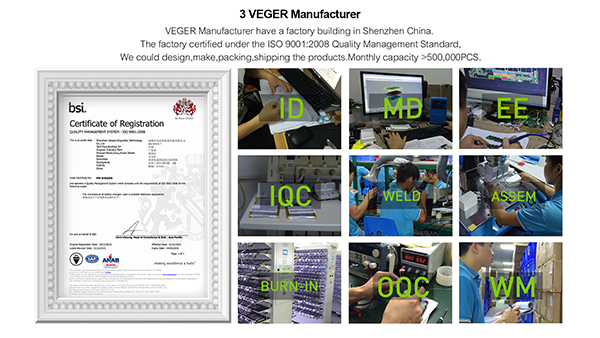 VEGER has gained recognition from consumers and customers with its rich product line and quality products. Globally, VEGER has built a stable relationship with a large number of online retailers, wholesalers and retailers. In China, there are more than 50 exclusive VEGER stores, 10 branches and more than 400 authorized resellers. Meanwhile, VEGER also adopts international business philosophy, which aims to expand overseas market. Currently, VEGER's products have sold well in over 100 countries. Offices are established in Dubai, Korea, Thailand and Saudi Arabia, with over 300 resellers abroad.
VEGER has reached a new page on its way to globalization. VEGER will continue to look for new technologies, to create practical products of great quality, and to have trendy designs.